Boosting Growth with
Innovative Social & Digital Strategies
Denterlein translates your brand story to digital platforms in ways that engages and inspires your audience to action. Whether you need to find new customers, boost your share of voice or establish your executives as experts, we can help. Innovative strategies can drive company growth but are you using the right digital tools and tactics to get there?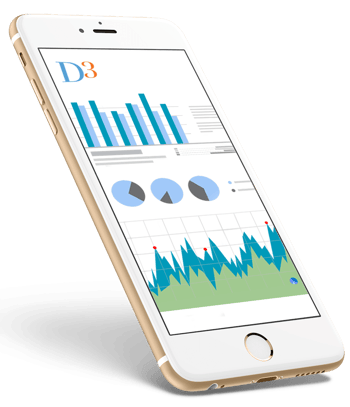 Find out how your digital footprint measures up
Through an in-depth examination of your organization's social and digital channels and related communications efforts, our team will identify specific tactics for improving your digital media footprint and ultimately achieving your business goals.
Our program is right for your company if you want to:
Boost brand awareness through paid influencers

Leverage LinkedIn or Instagram to reach and engage key audiences

Incorporate more digital content into your communications strategy
Compelling Content
To effectively tell your story, content must inspire your audience to action. From video to infographics, quotos, podcasts and live streams, we do it all.
Social Amplification
Sometimes reaching a certain audience demographic with a key piece of content or story calls for paid amplification, which we execute seamlessly with minimal budget impact.
Social Listening
Through a combination of native capabilities, manual analysis, and a comprehensive set of tools, our team has the ability to monitor and leverage the social conversations surrounding your business, competitors, or broader industry.
Influencer Engagement
We identify the most influential individuals, businesses, or organizations that are active online and ready to engage organically or in paid capacities, and then we engage them
Community Management
Launching a social media channel or community is the easy part, growing it and maintaining a steady cadence of content, engagement and analysis is difficult … let us help
Audience Engagment
Deeper analysis of meaningful actions, i.e. shares and commentary
Engagement cadence
Share of Voice
% of conversation owned vs. competitors by broader audience
Key Message Pull-Through
Deeper analysis of meaningful actions, i.e. shares and commentary
Engagement cadence
Content Resonance
Is your frequency and types of content resonating with priority audiences?
Sentiment & Perception
Changes in perception over time